Find my past has quite a collection of marriage records. In honor of Valentine's Day today, they are featuring some of their records as well as search tips. As a reminder when you're looking at those marriage records, don't forget to check out the other participants as well.
Who performed the marriage? Might this person have been a relative or be a clue to what religion/denomination they belonged to? Who are the witnesses? Could these be siblings or cousins or another close relative? Often in our excitement of finding a record, we forget to look at these subtle clues that could lead us to even more information.
With Valentine's Day upon us, take some time to delve into our most romantic collection – world marriage records. These emotive memoirs are much more than family heirlooms, they are vital genealogy resources. What's more, Findmypast has over 379 million marriage records just waiting to be explored.

When complete, our landmark collection of United States marriage records will be the largest of its kind anywhere online. The record set currently holds over 167 million records (with more to come) and covers 360 years of history. This short video takes you inside the marriages that made America.

TOP TIPS FOR
SEARCHING MARRIAGE RECORDS
Where available, our MarriageFinder™ provides potential matches for people found on the same page of a marriage register. This is extremely useful when you only know a spouse's first name, or where the precise year or location is not known.

Be sure to check our historical newspapers for marriage information. Wedding announcements were common in the local press and often very detailed.

When searching our United States Marriages, make sure you view available images as well as transcripts, as they'll provide additional facts.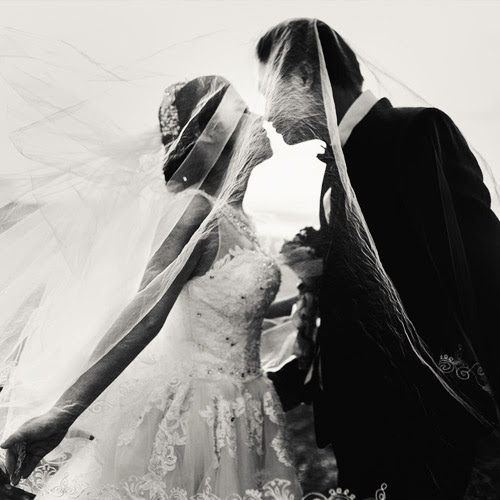 The definitive guide
26 million new records
"Findmypast's records have illuminated the story behind this love letter from Samuel William Franklin to his sweetheart Sarah Nelson in 1861. The letter, and an official request for permission to marry, written by Samuel to his commanding officer, has been passed down by many generations of my family. Happily, Samuel was successful in his suit, and his marriage to Sarah took place in Corfu on the 20th January 1862."
Paul Nixon

Marital mishaps
Expert search tips